160000
Shopping Mall (sq m)
100000
Office Area (sq m)
We continue to be strong and shape The Future
Etwaro The Group has seen a steady growth since 2008. Our ethos and expertise has contributed to our growth and Etwaro The Group is here to partner with you to shape the future.
More than 300 Projects successfully completed
Our Principles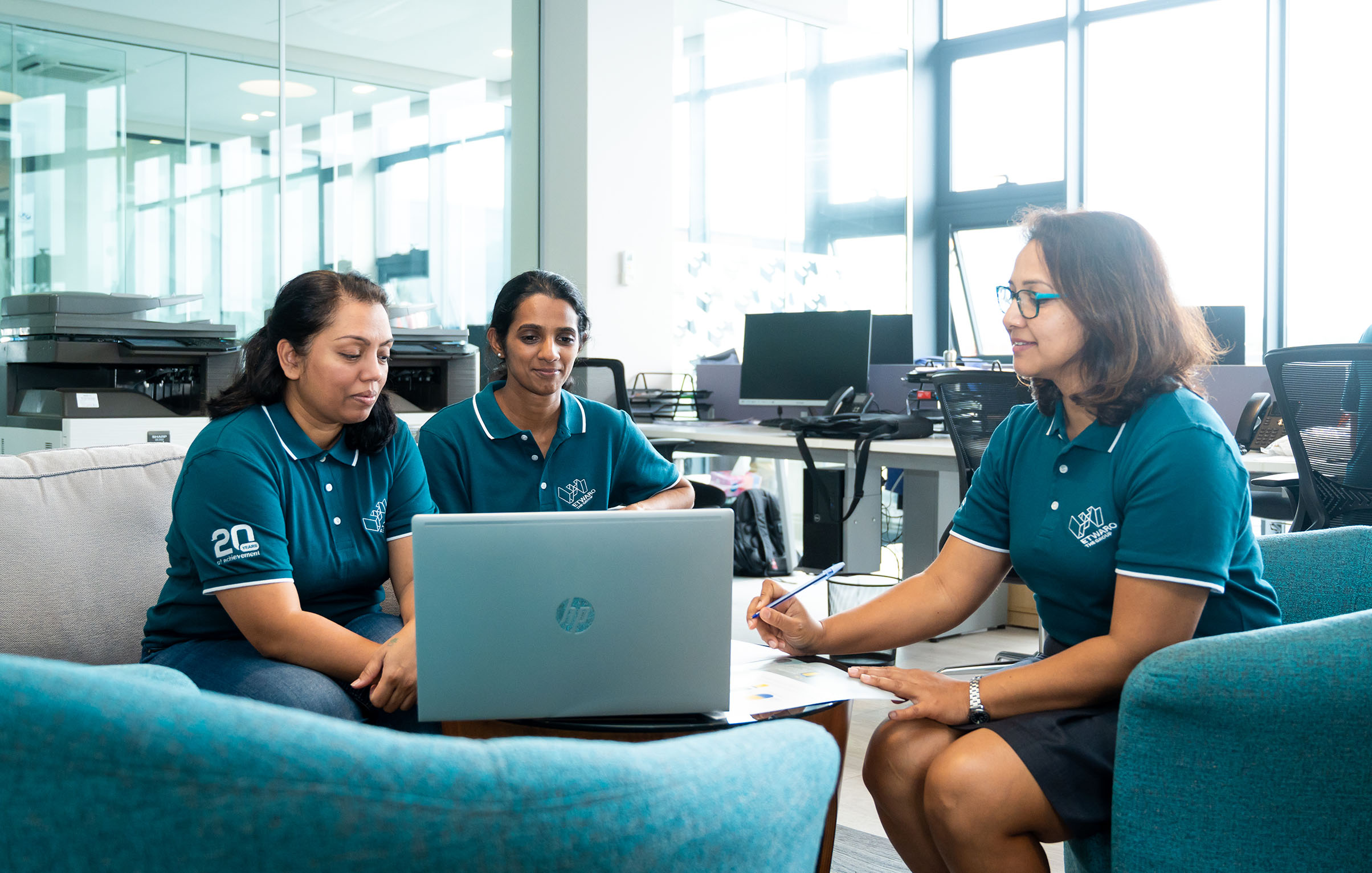 Accompanying our clients
Etwaro The Group is here "To accompany our clients all the way in materializing their property dreams".
Work Ethics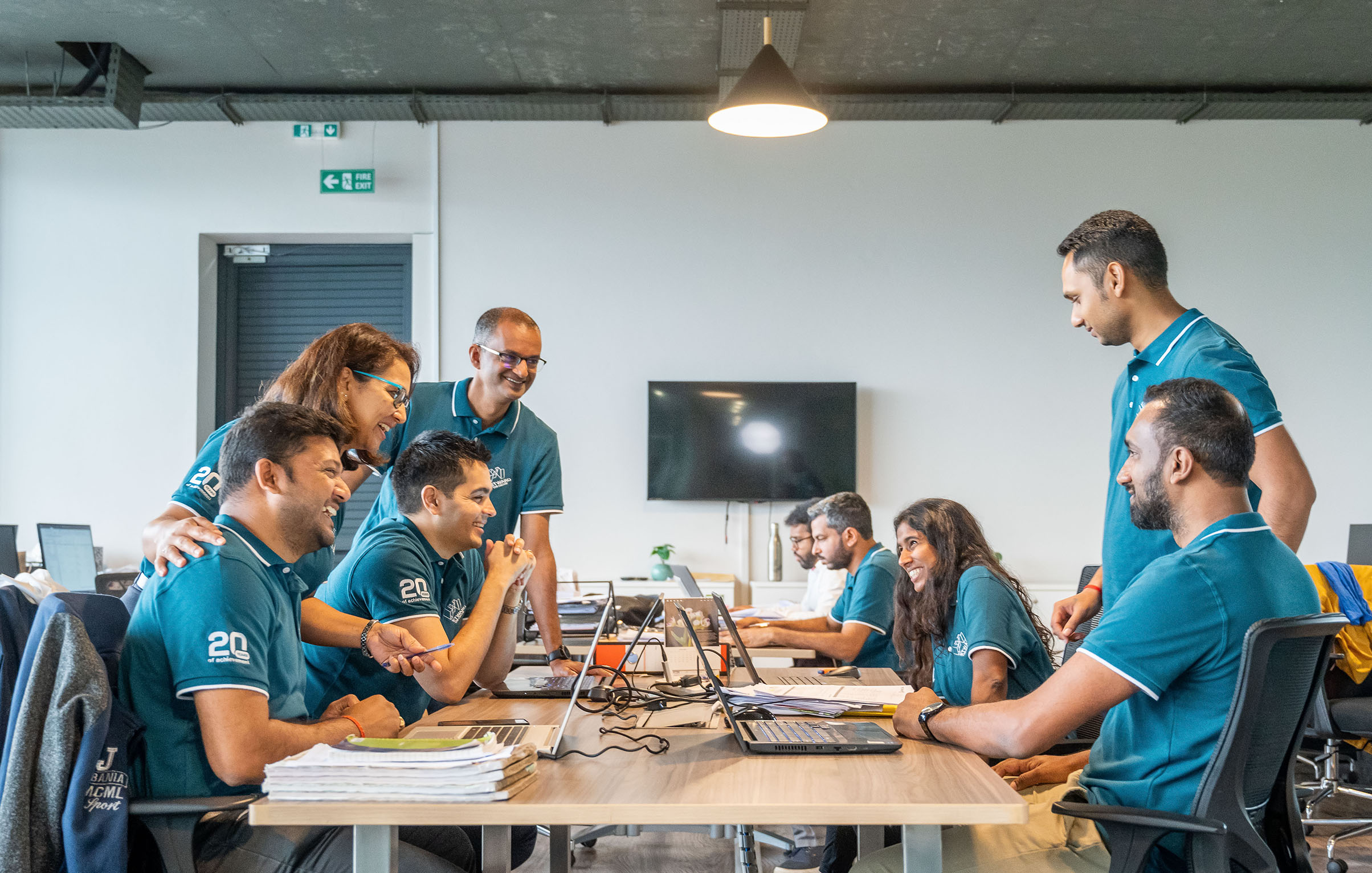 Culture of Excellence
It is something that differentiates a given framework of "thinking and doing" against everything else and something that provides a deeper sense of value to the followers of this culture as a widespread sense of its correctness against other similar propositions.
What We Do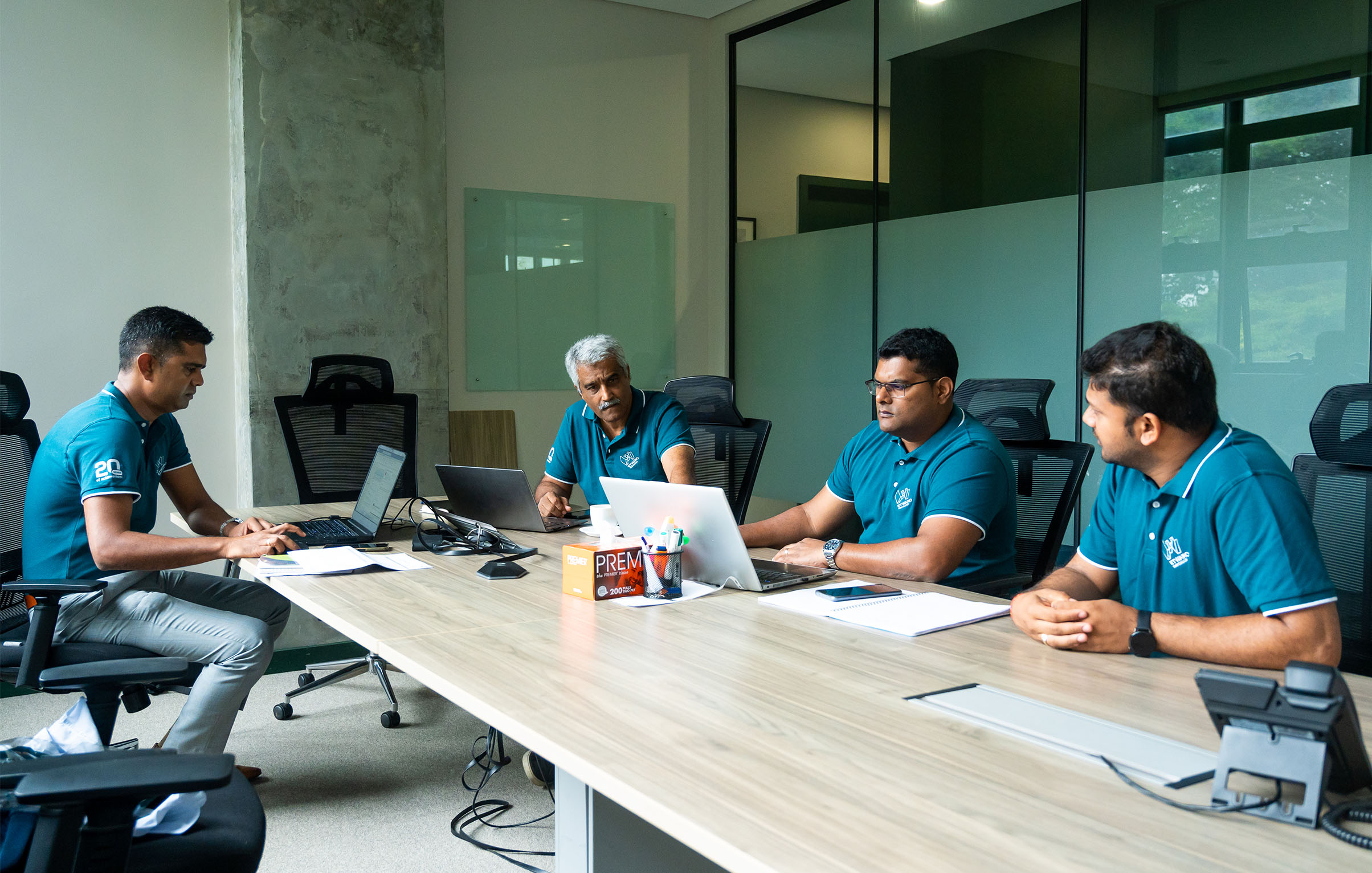 Developing a Working Culture
Individuals who are treated with respect and given responsibility respond by giving their best. In all our dealings we will strive to be friendly and courteous (well mannered) as well as fair and compassionate. We feel a sense of urgency on any matters related to our customers. We own problems and we are always responsive. (Positive attitude, solution oriented).
Our Legacy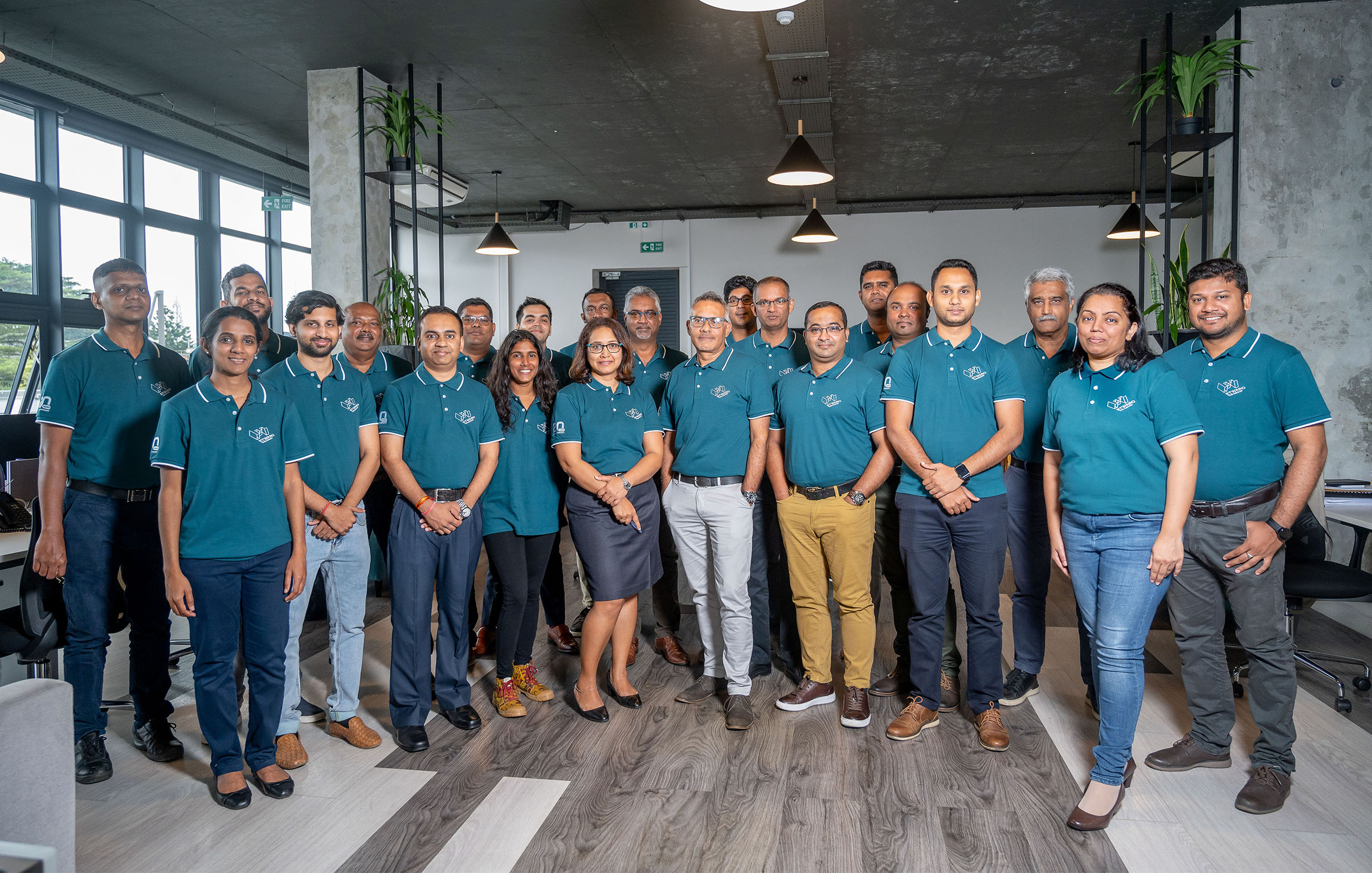 Shaping The Future
Bringing projects, however complex it may appear, to successful conclusion.